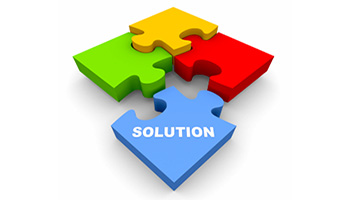 Labeling issues
Labelling of four corners of a package
We use two opposite labelling machine with a special divided plate. Such machine can apply the label and, thanks to the divided plate, one half-plate …
Stick the label in particular positions
When there are constrains about the position of the label, ASE develops particular system with the goal of an high precision application.
Seal labels
ASE manufacts systems that can stick a label over non-regular surfaces. SUch labels can act as seals for the product.
Cylindric surface: wrap the label?
ASE manufacts systems able to wrap a label around a cylindric surface.